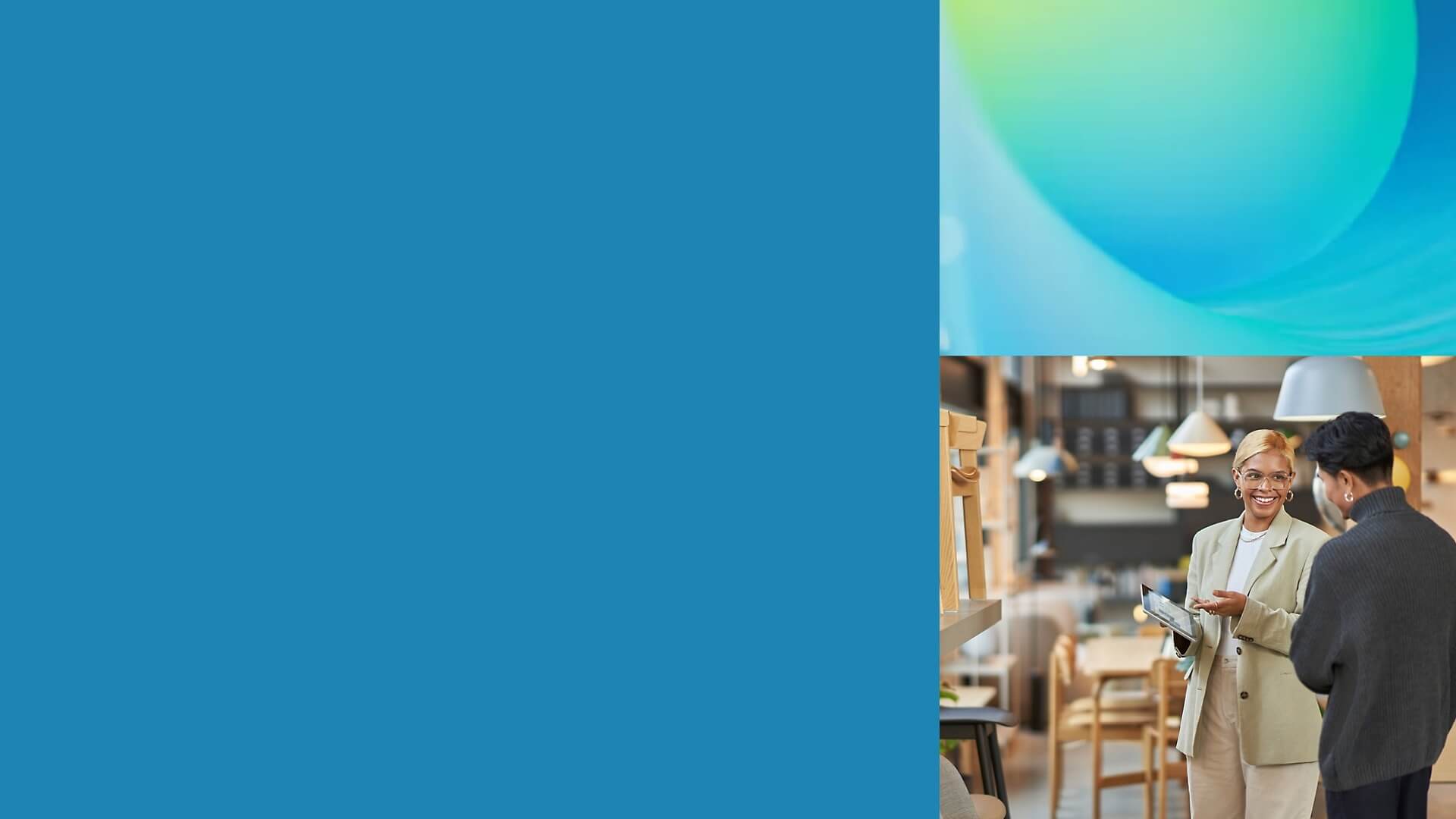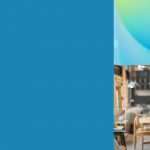 Microsoft 365
Introducing A Great Microsoft 365 Business Premium Offer!
The Solution that integrates Antivirus, Operating System, Security and Bean Chat For Business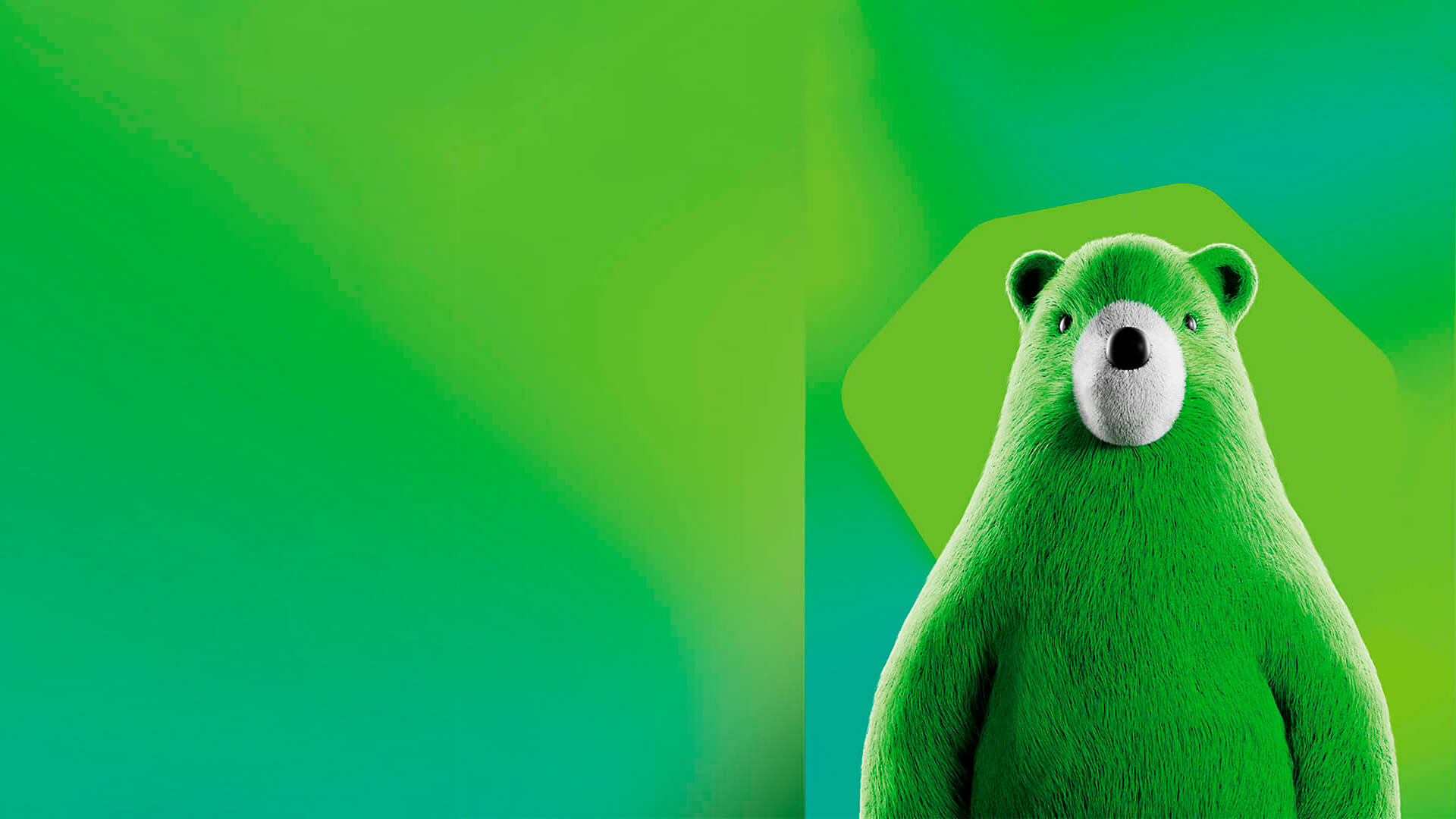 Cibersecurity
Discover the 6 step to cybersecurity
By following these steps, you will discover how to easily avoid cyber threats.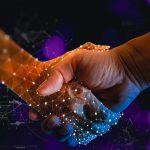 cybersecurity solution
Learn about some of the benefits that offers you
Symantec offers you a cybersecurity solution that gives you the tools and training you need to protect your company's most sensitive data.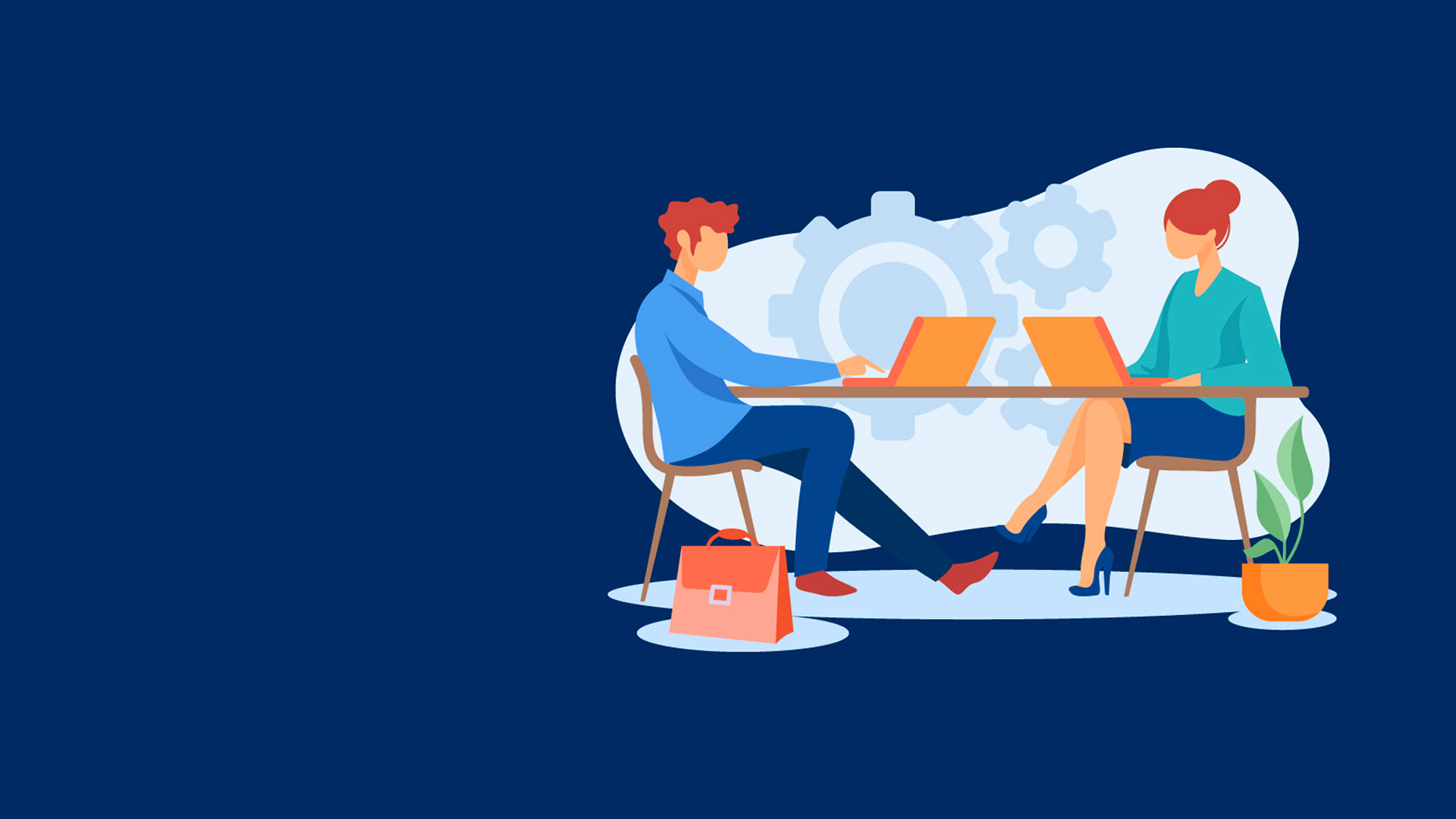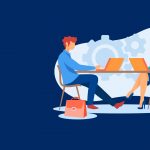 What is CRM?
Together, we connect companies with their customers
Customer Relationship Management refers to the set of practices, business strategies and technologies focused on the customer relationship.
We have a broad portfolio of the most important technology manufacturers worldwide.
SOLUTIONS TO TRANSFORM YOUR BUSINESS
Nexsys is the wholesale leader in distribution of software, hardware and IT solutions in Latin America
Know some of our manufacturing partners